One Earth Locations
South Bay
685 Saturn Blvd, STE B
San Diego, CA 92154
Phone: 866.506.7070
The One Earth Recycling Storefront in Southland Plaza is closed Monday and Tuesday for maintenance. We are open from 10am to 4pm Wednesday - Sunday. One Earth in South Bay accepts a wide range of materials from categories including: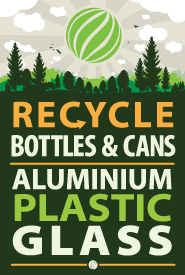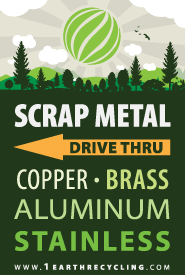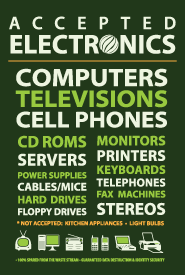 Directions:
From San Diego, take I-5 South, exit Palm Ave. Make a right onto Palm, the first right onto Saturn, and then right again into the Home Depot-anchored center. One Earth Recycling is located next to Wells Fargo, across from Walmart.
Located immediately west of Interstate 5, Southland Plaza is one of South Bay's premier lifestyle shopping destinations, consisting of many "core" shopping options from National Retailers including The Home Depot, Radio Shack, Vons, CVS, and Walmart to name a few. Parlay your visit to One Earth/South Bay into a trip to everyone's favorite burger spot, Boll Weevil!